We are all watching with dismay as this crisis in Ukraine unfolds, and praying for the people affected by it. Greater Europe Mission is stepping in quickly to help those in need and we need your help as well. Our focus is on relief in the short term, support in the midterm, and to multiply the gospel in the long term.
Relief
As the number of refugees fleeing Ukraine increase daily, we're working quickly to address the physical needs on the ground. Our missionaries and trusted partners along the border countries are already receiving and housing refugees, beginning in Poland and Romania. This work also includes relief for the local Church in Ukraine- providing relief to brothers and sisters still in the country.
Support
A predicted 4 million refugees will be entering the EU over the next 4 months. These people will need a long-term support system and we believe God will use the local European church to fulfill this need. GEM will work to provide support for trauma counselling, funds for practical needs, language services, training around Discipleship Evangelism, and much more.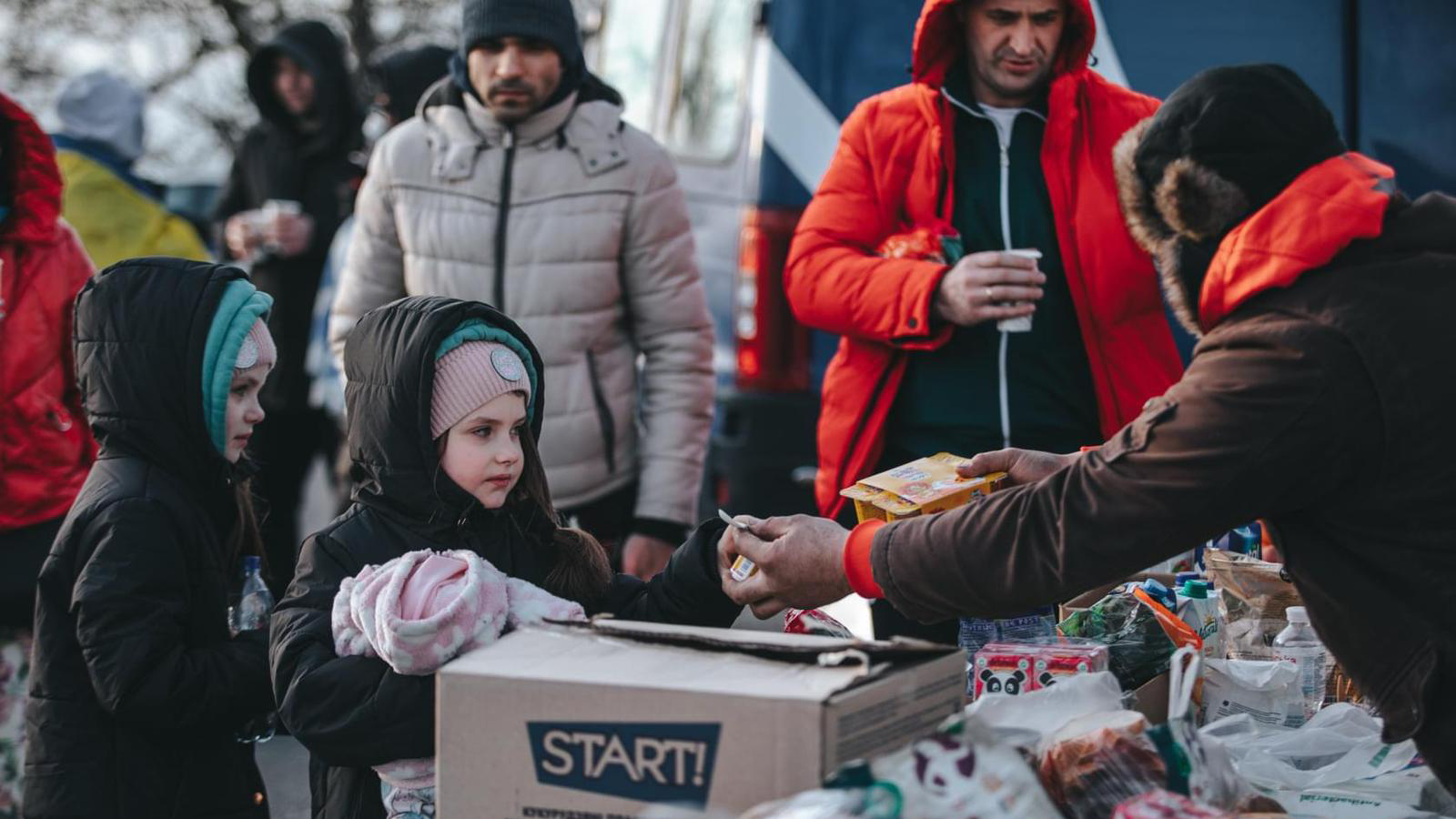 Donate Credit Card Gifts
If you would like to set up a recurring or one-time gift with your credit card, please use this form. You may change or discontinue your recurring gift schedule at any time by emailing donorservices@gemission.ca. When you set up a one-time credit card donation, you now have the option to cover the processing fees associated with your gift. By choosing this option, 100% of your donation will go to the ministry of your choice!
Ways to Pray
Pray that God would intervene and the Gospel will spread in this region exponentially
Pray for the people of Ukraine
Pray for those fleeing the conflict and for those receiving refugees
Join us at PrayforEurope.live on Fridays at 10am ET / 4pm CET, as we hear updates from missionaries on what is unfolding in Ukraine and throughout Europe, and how we can pray and help!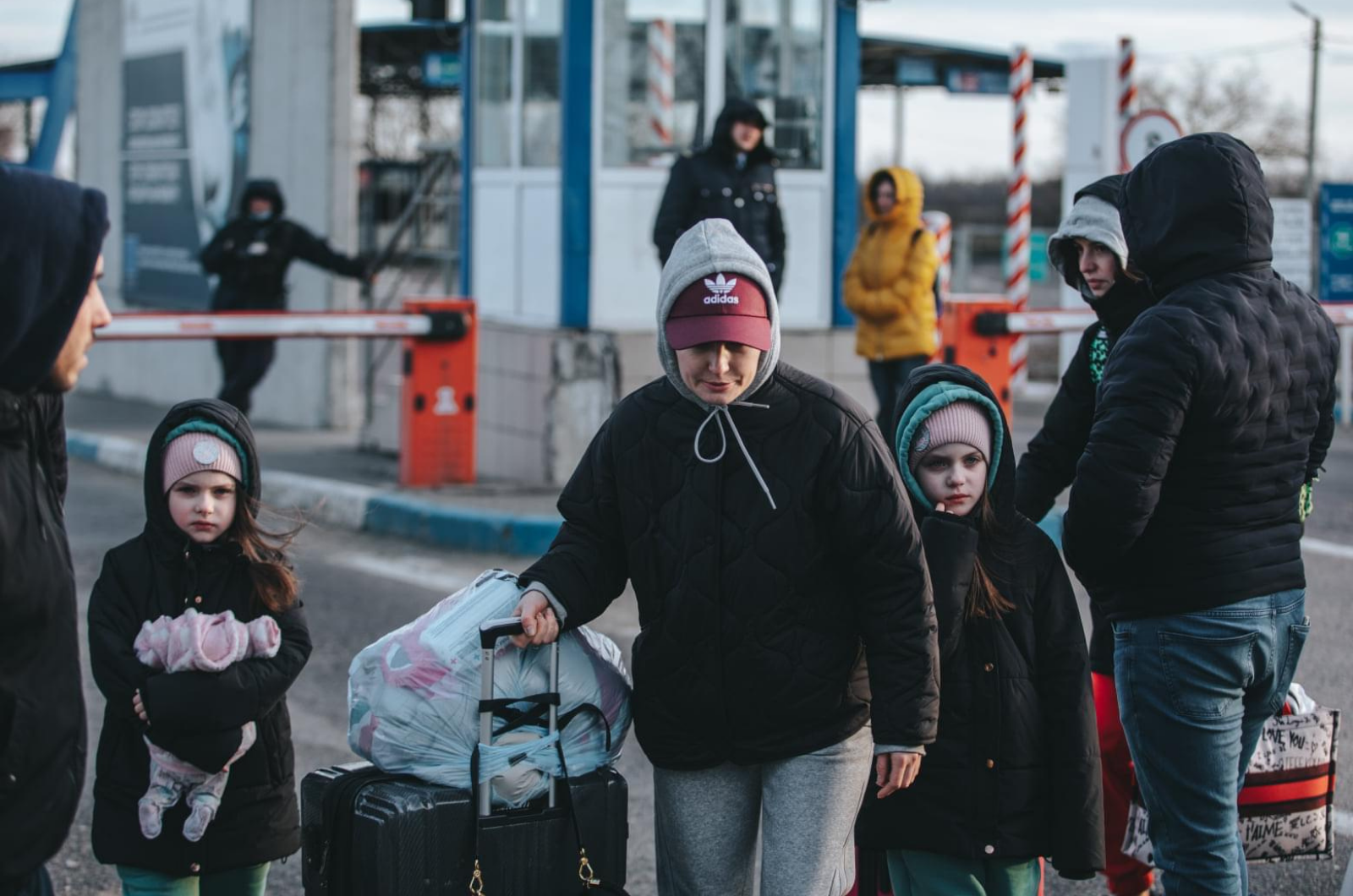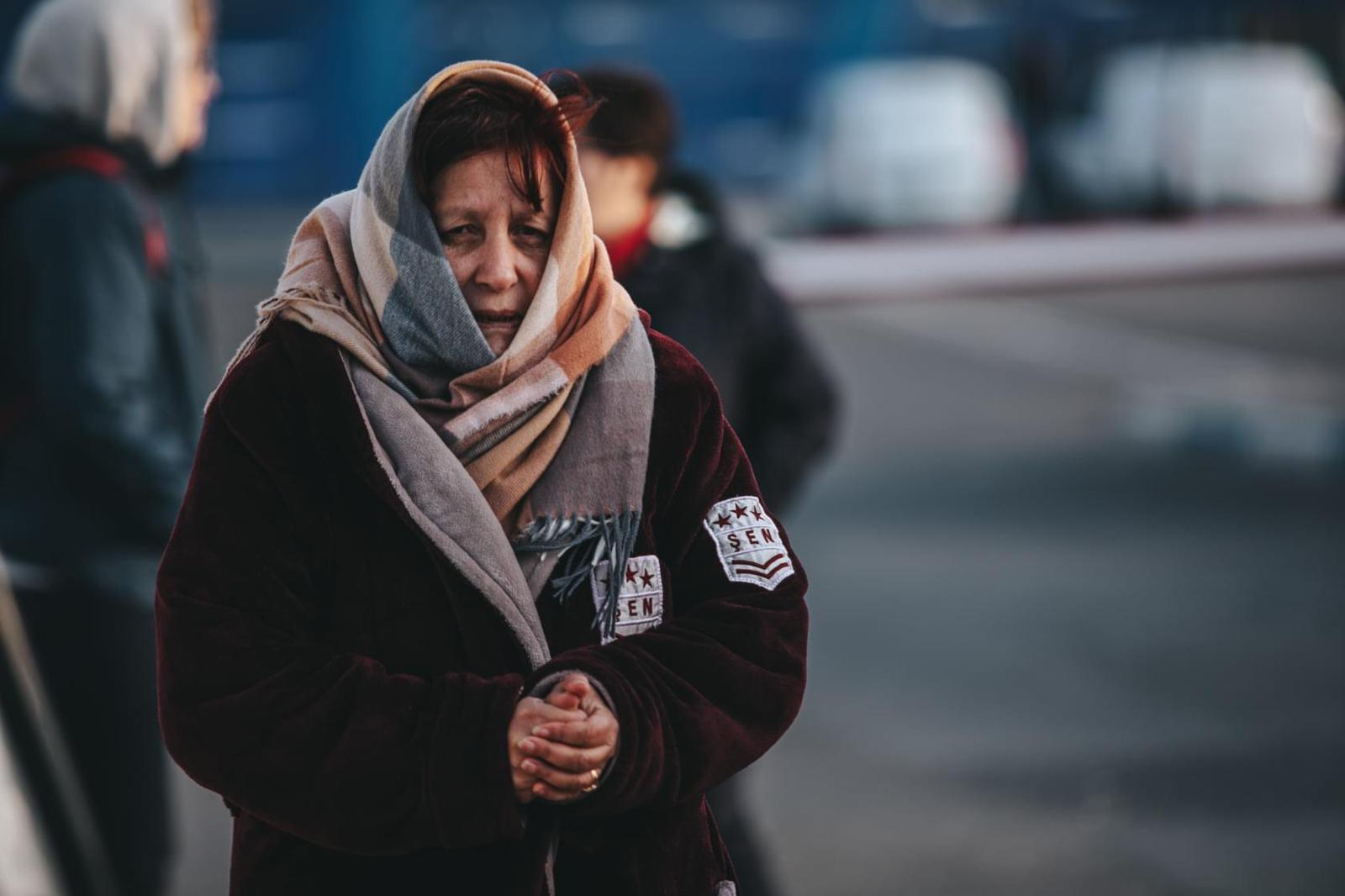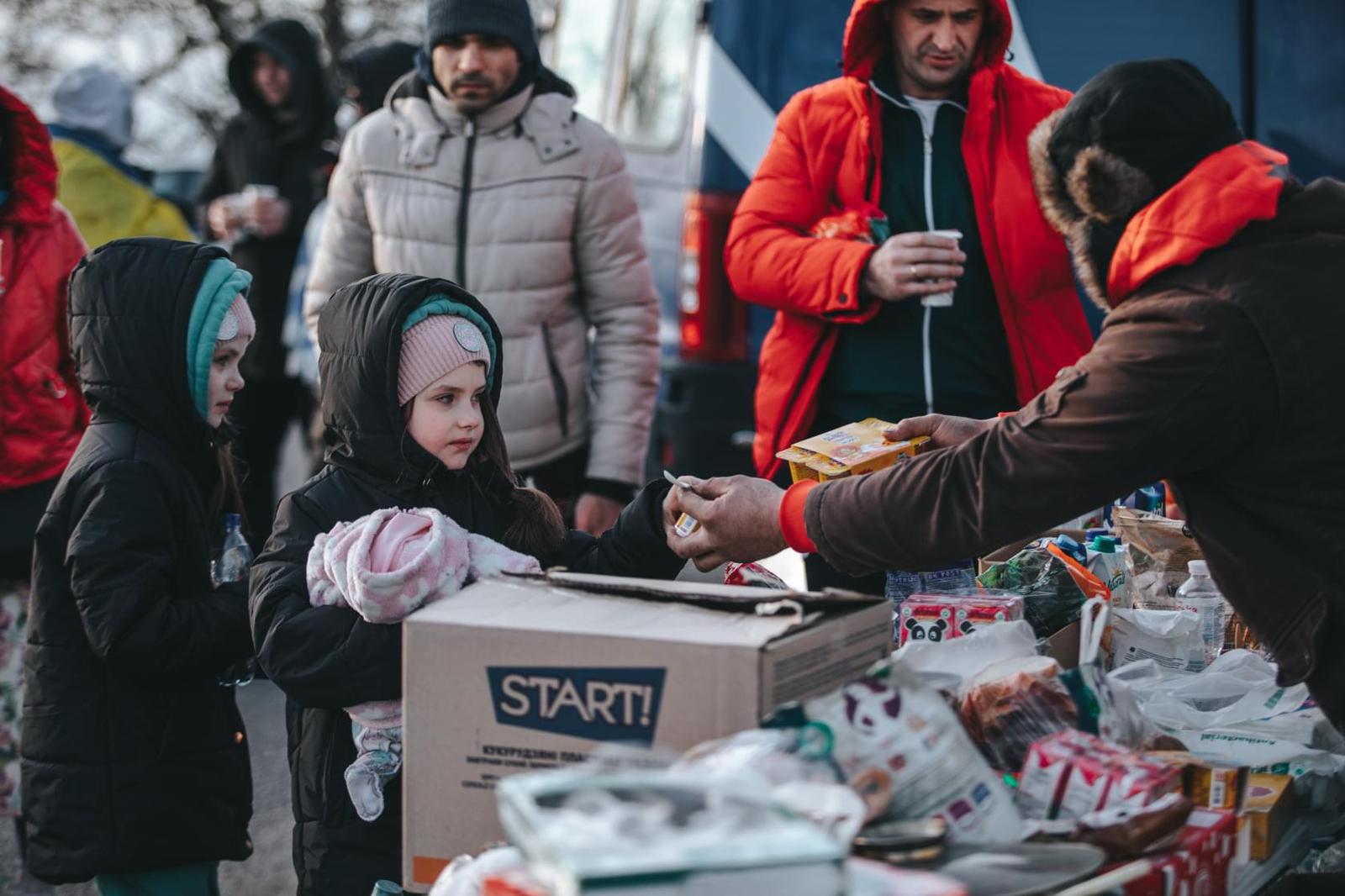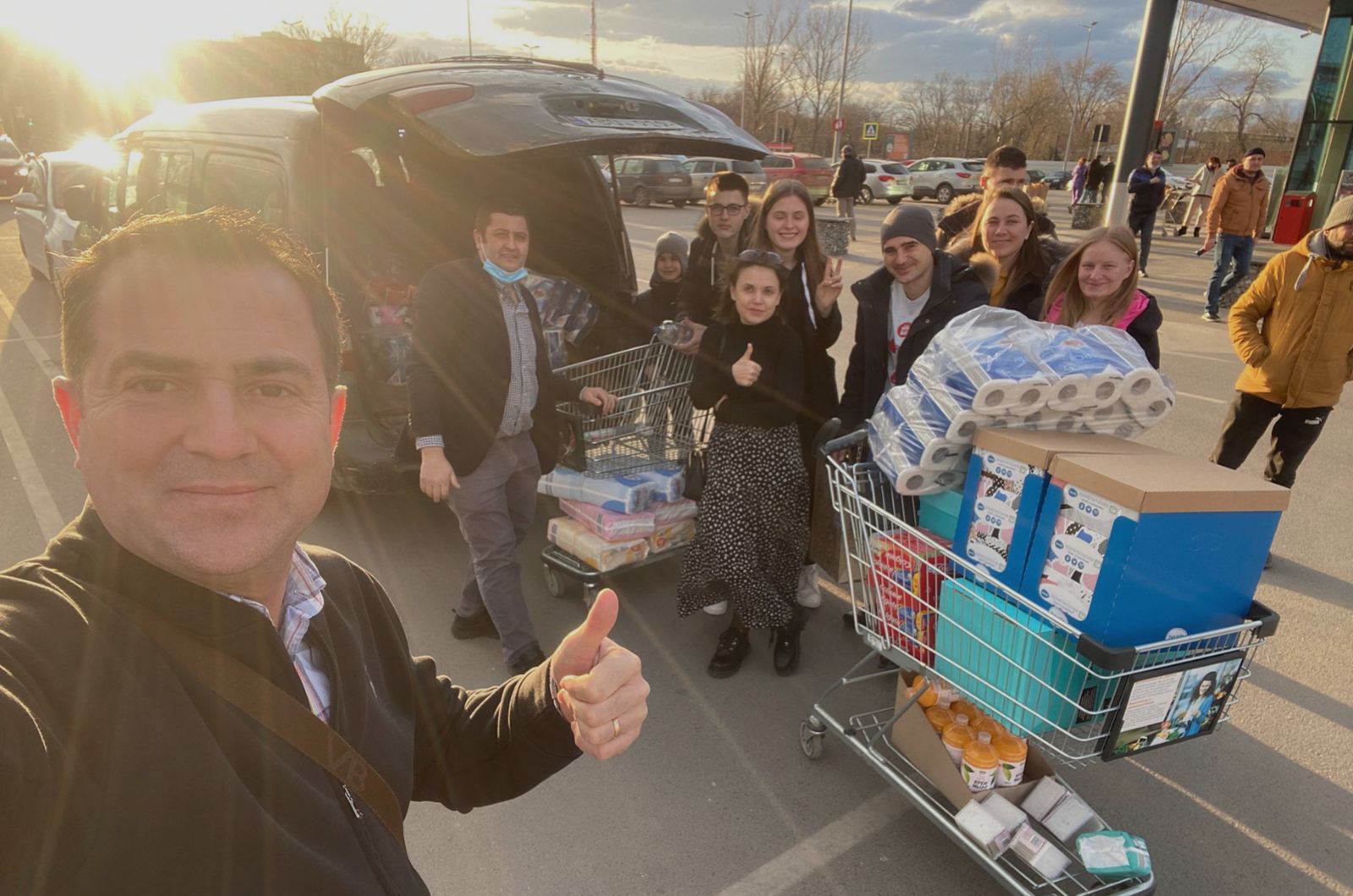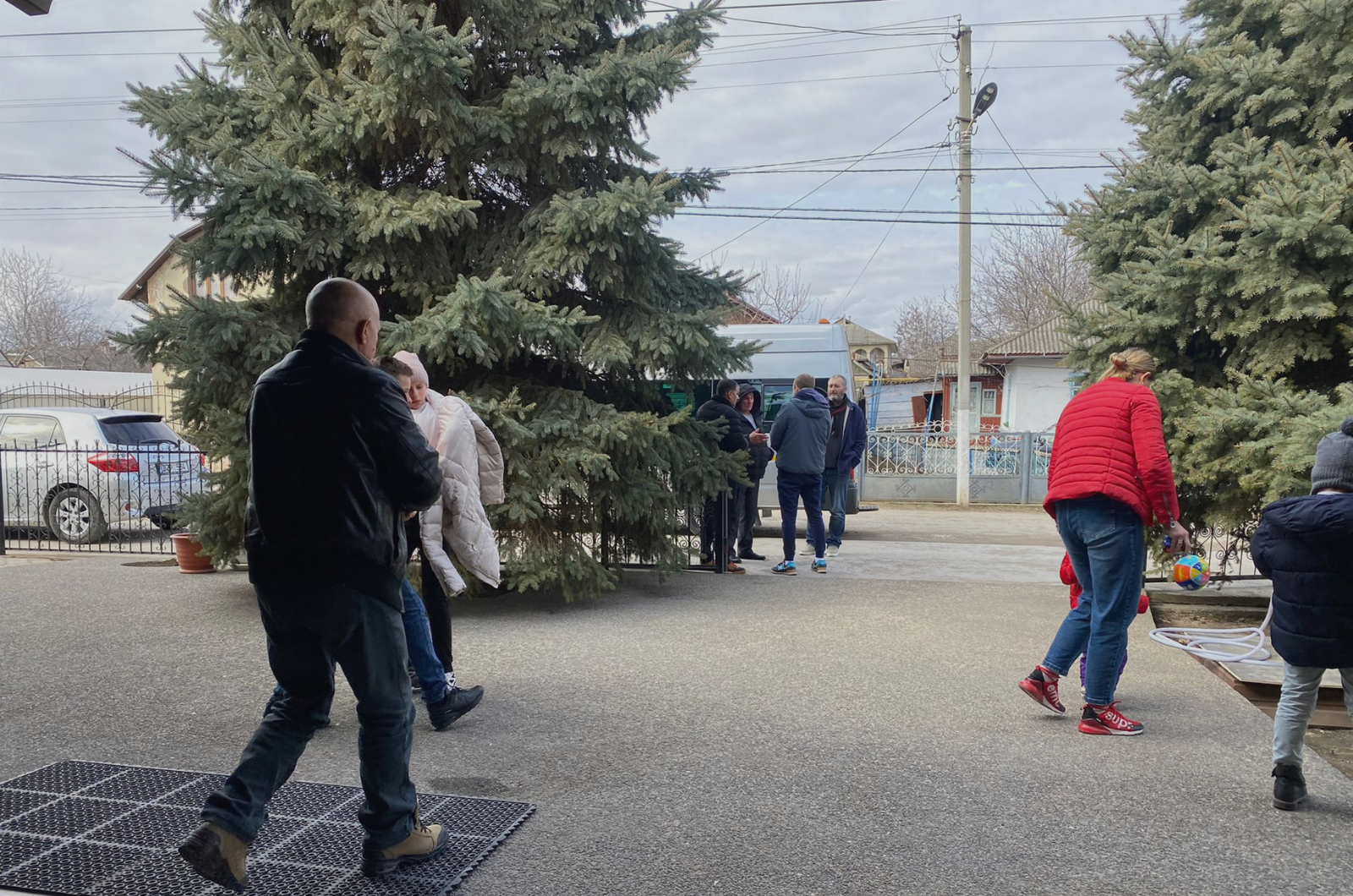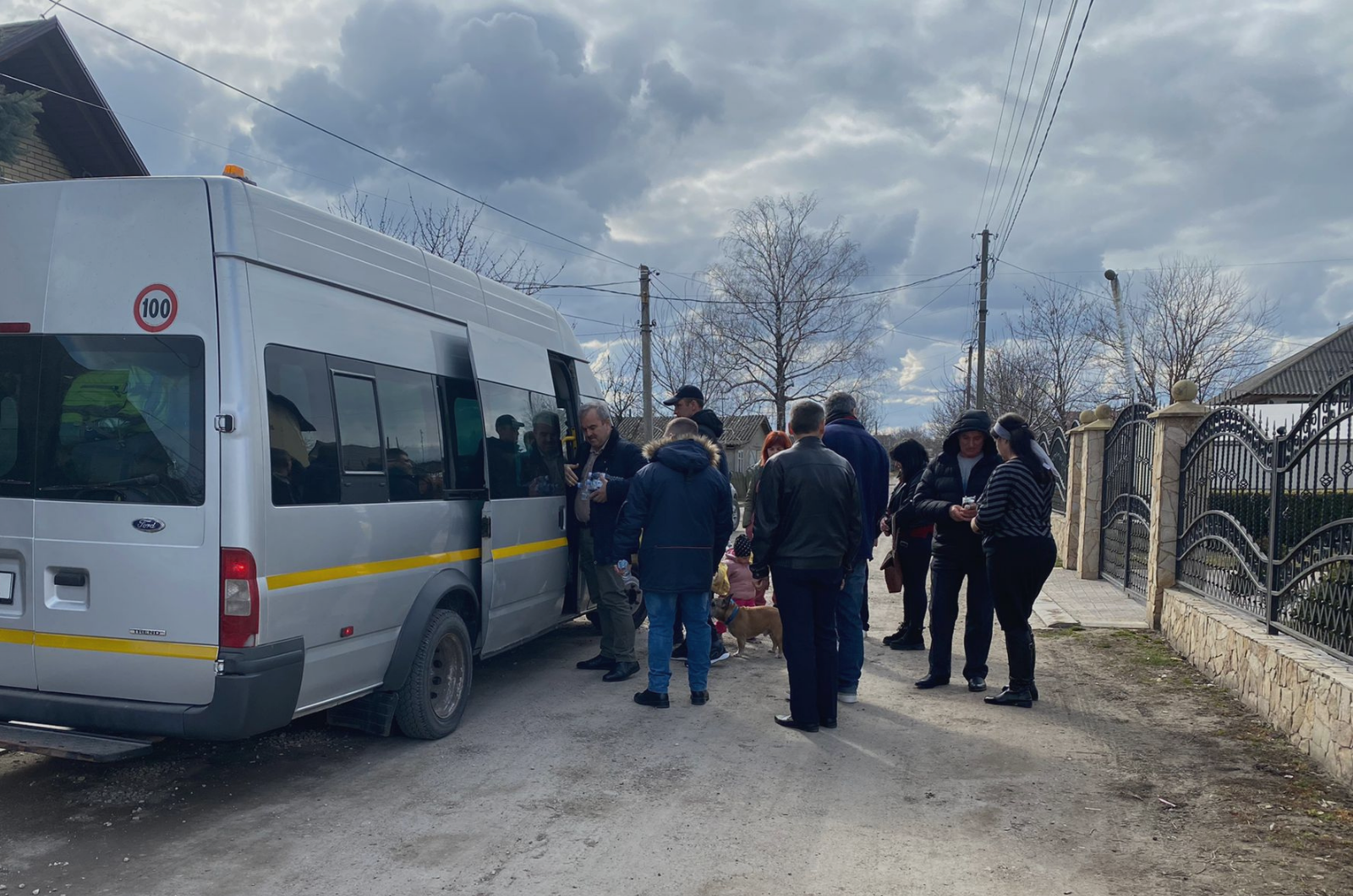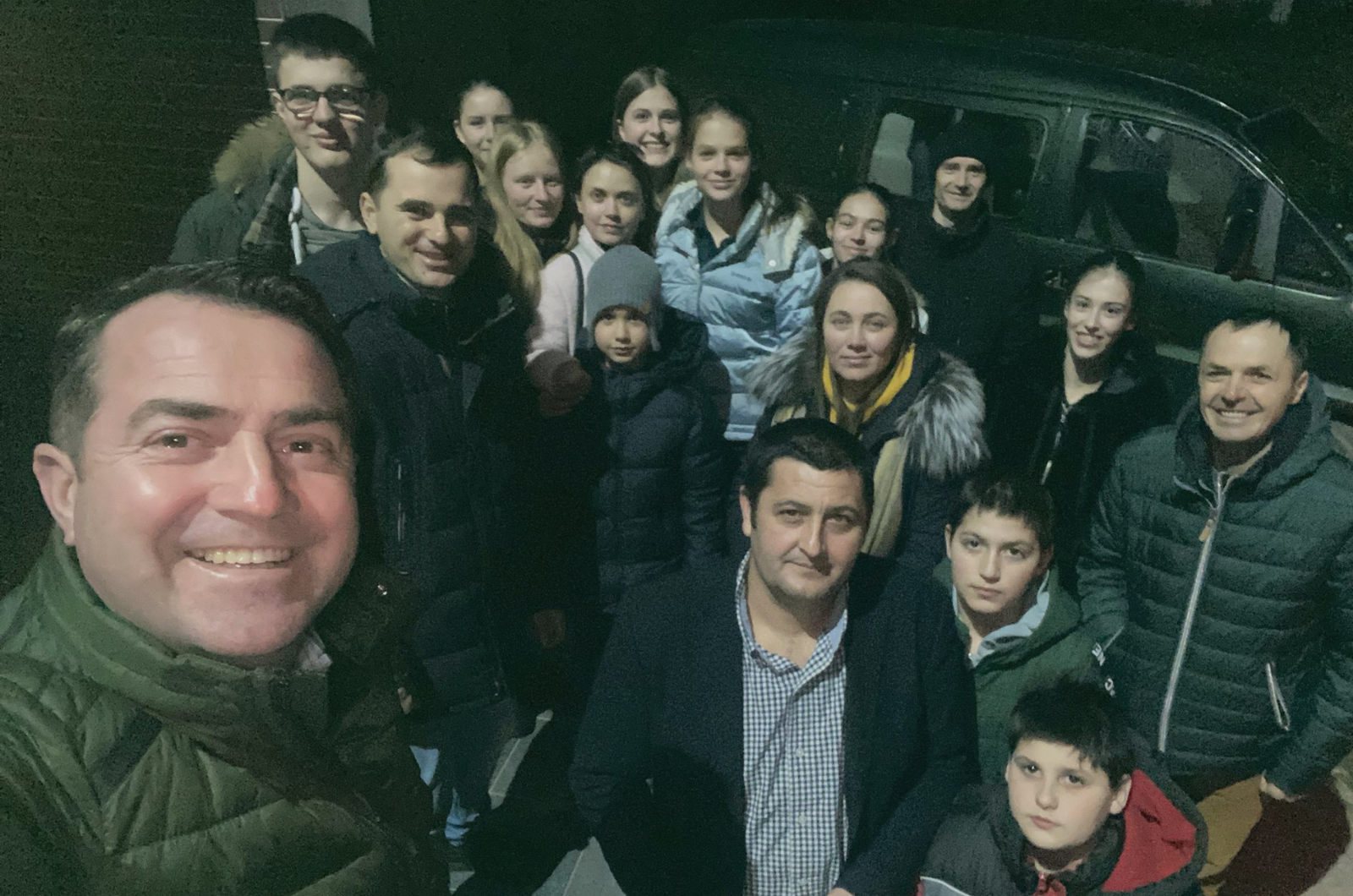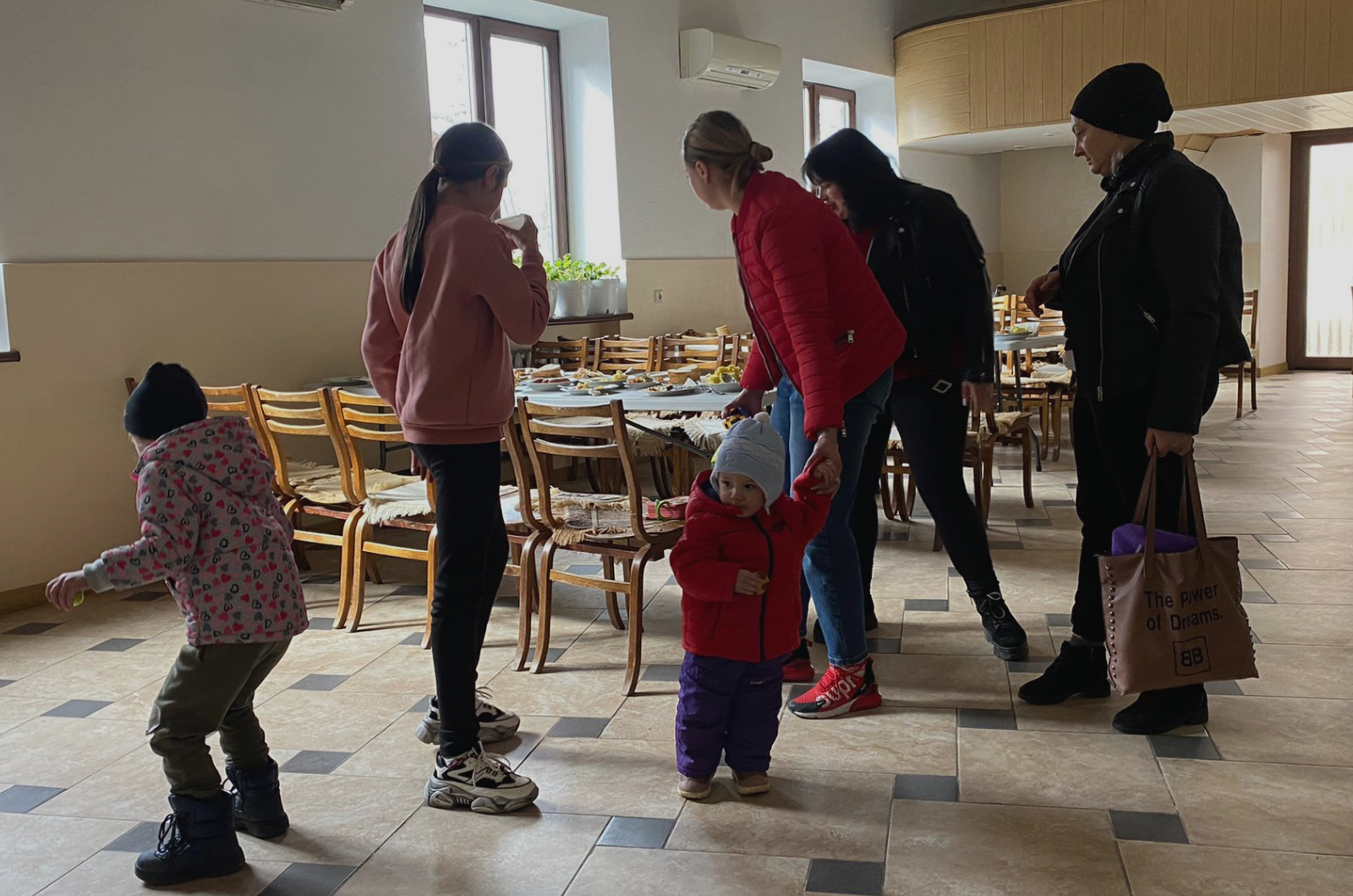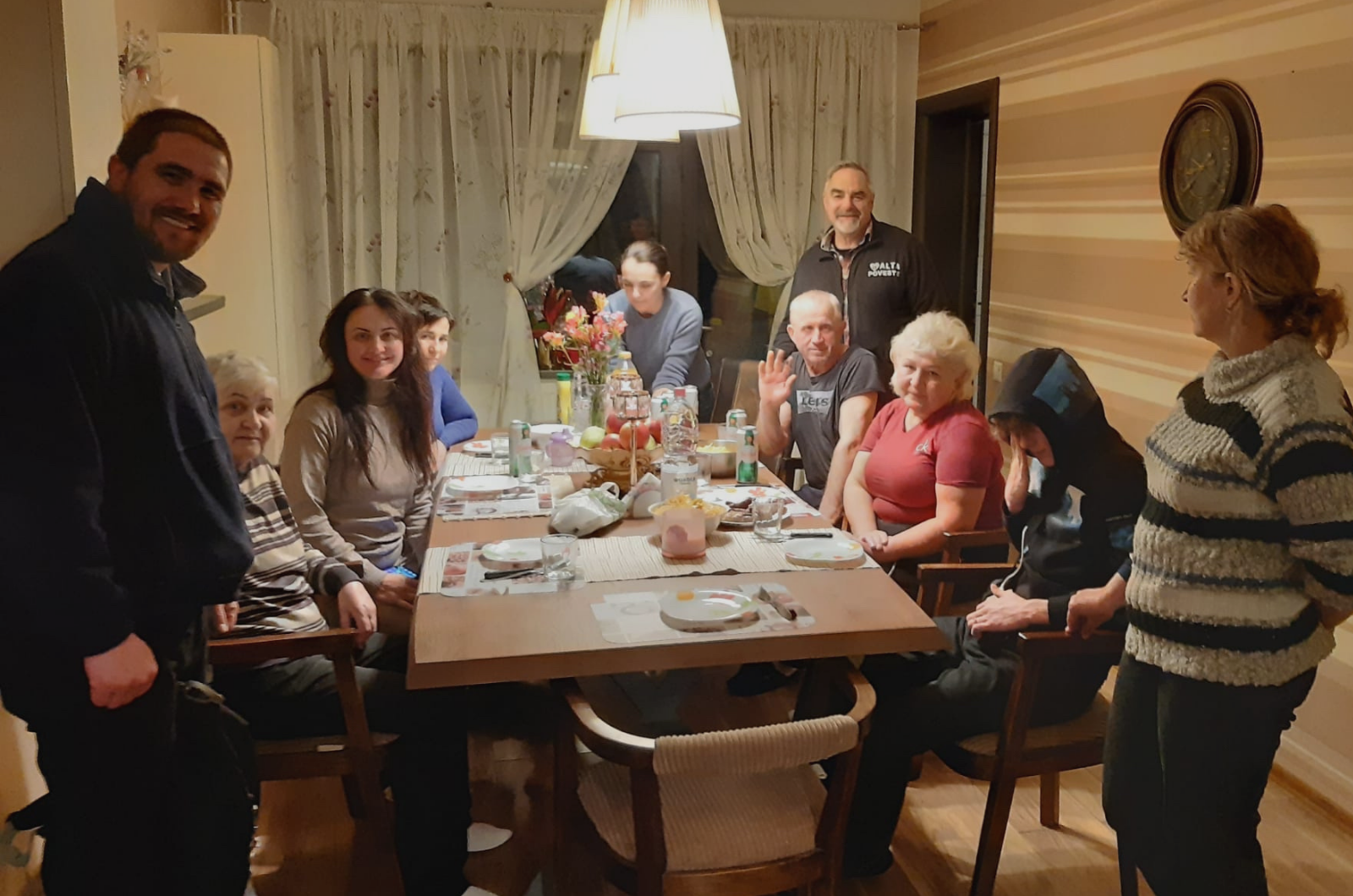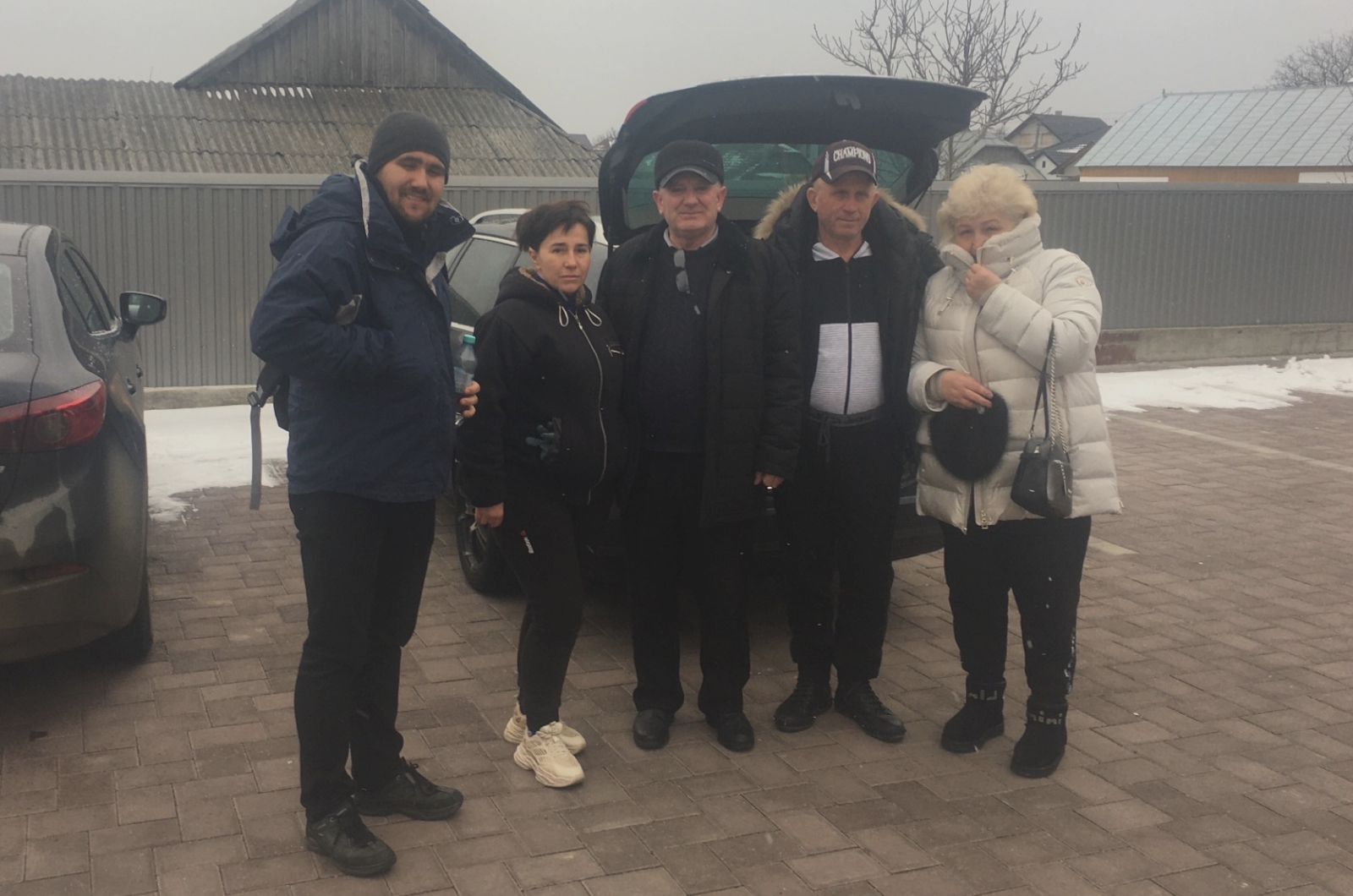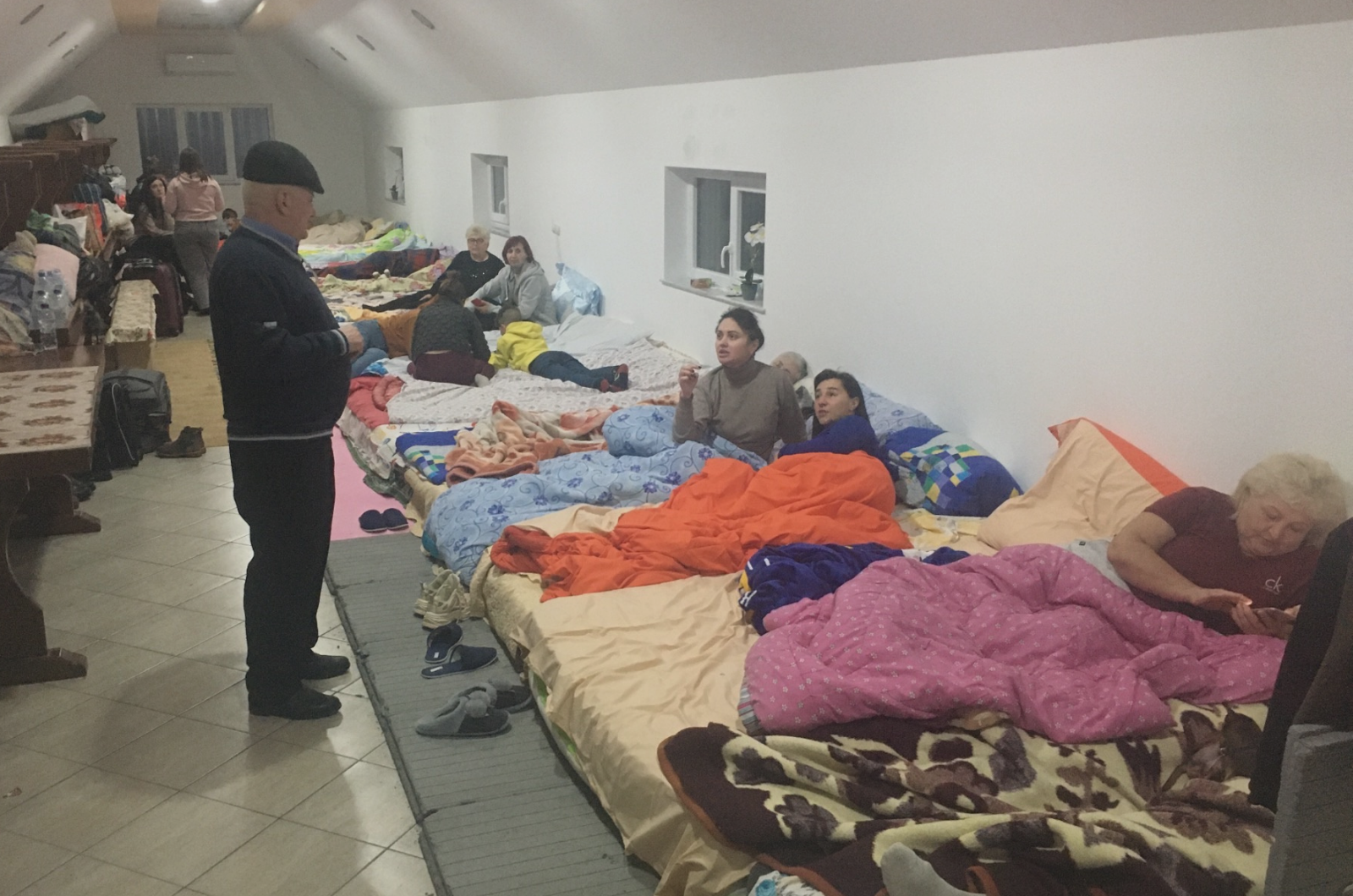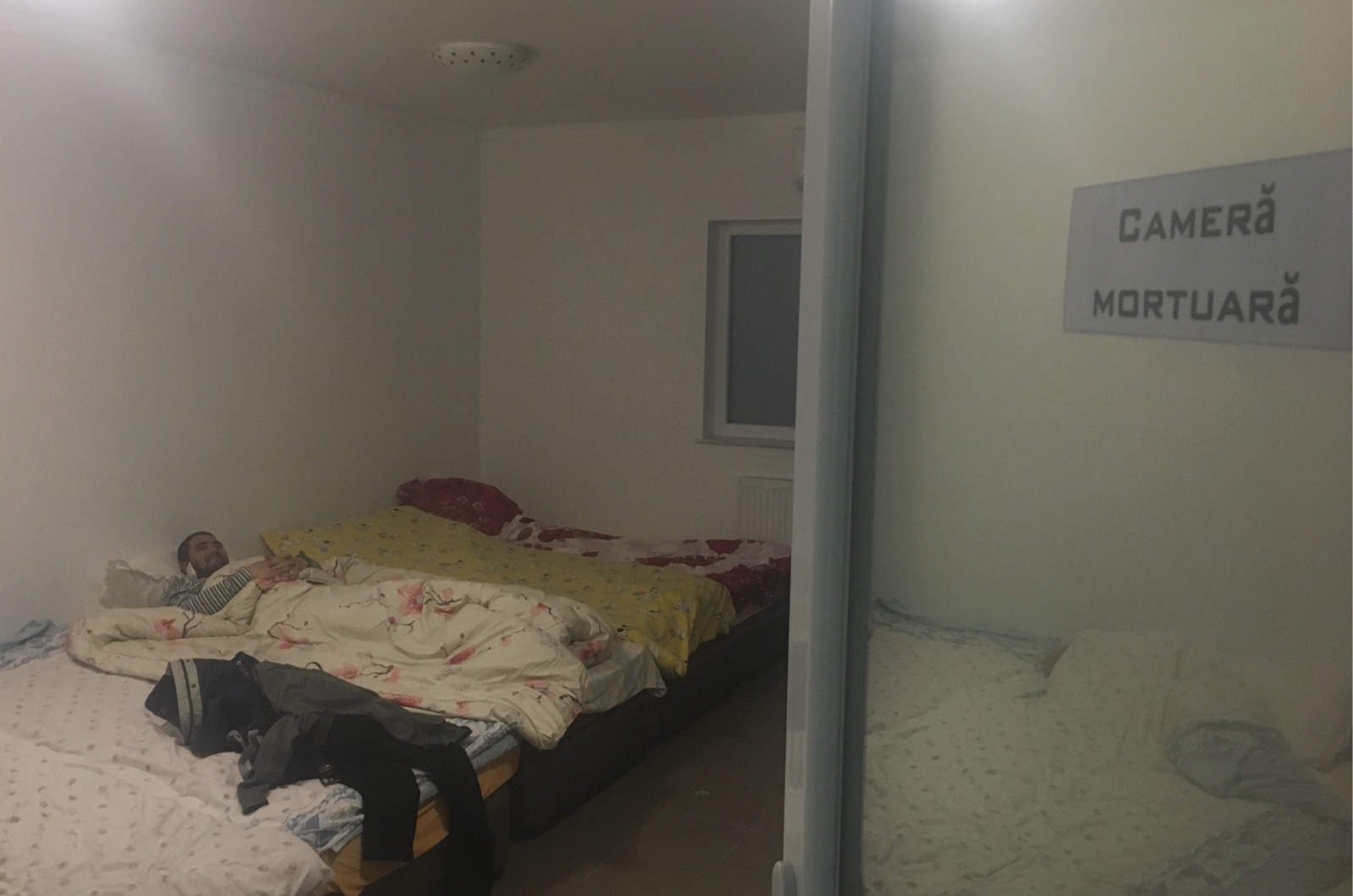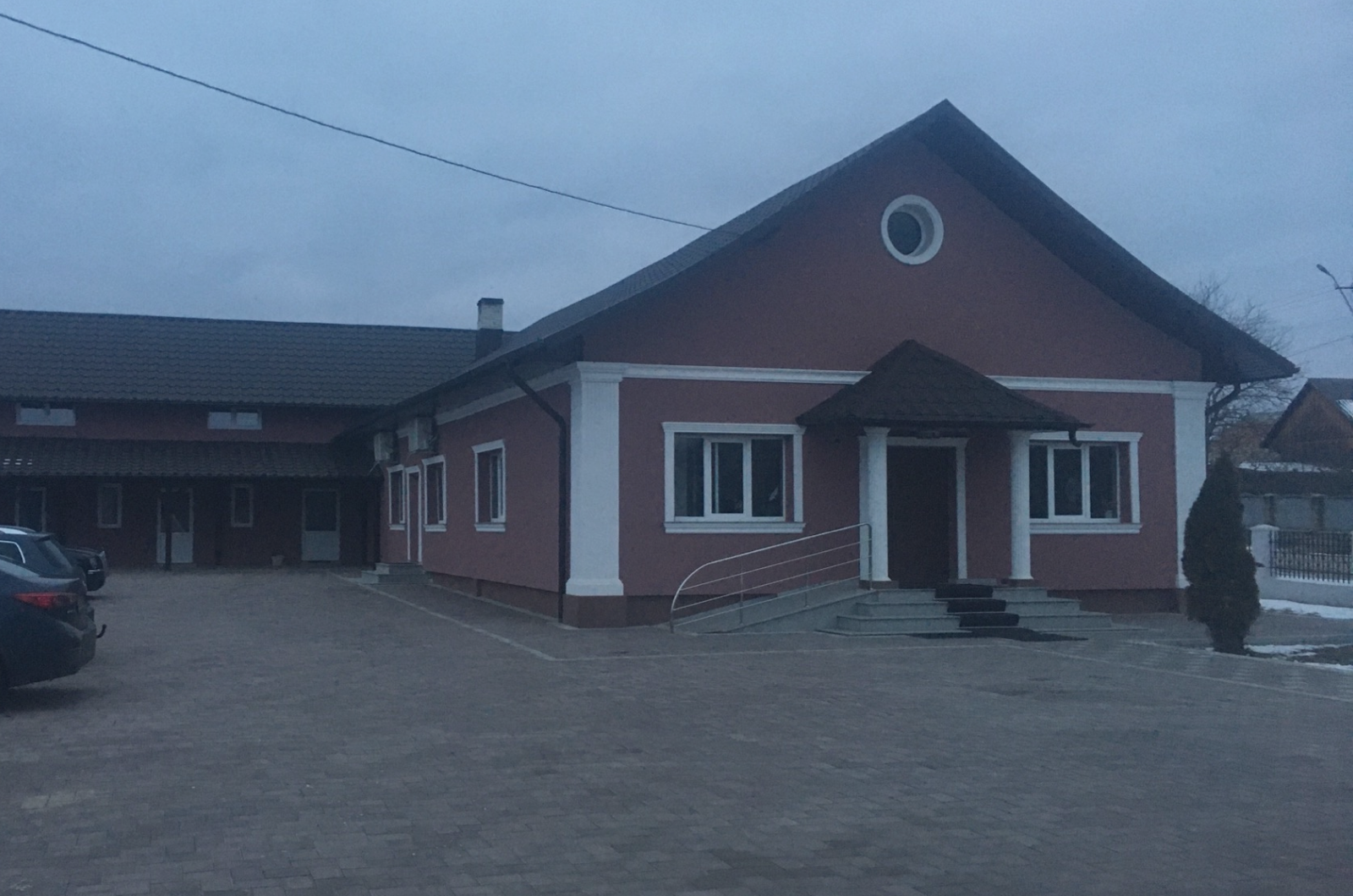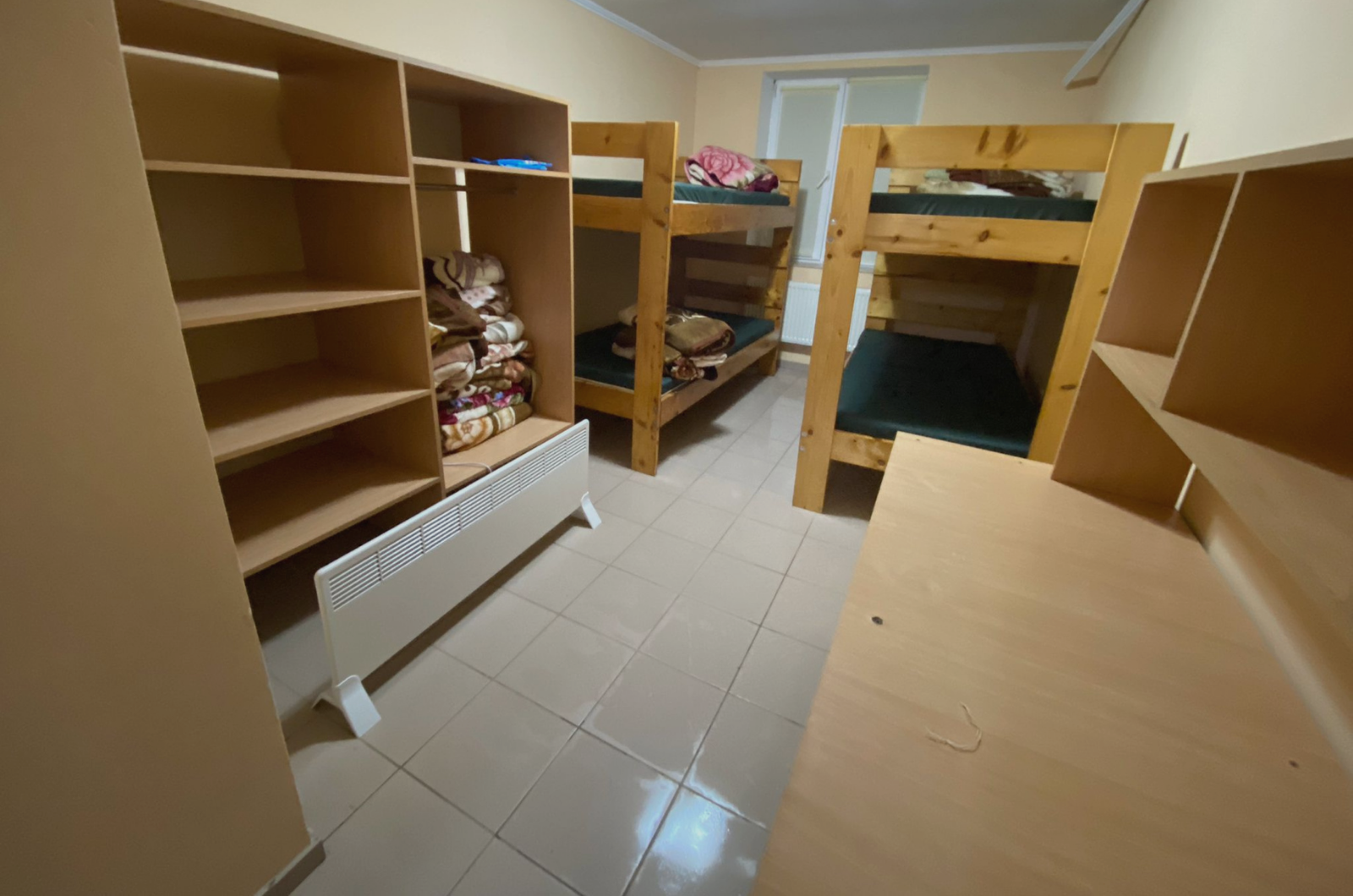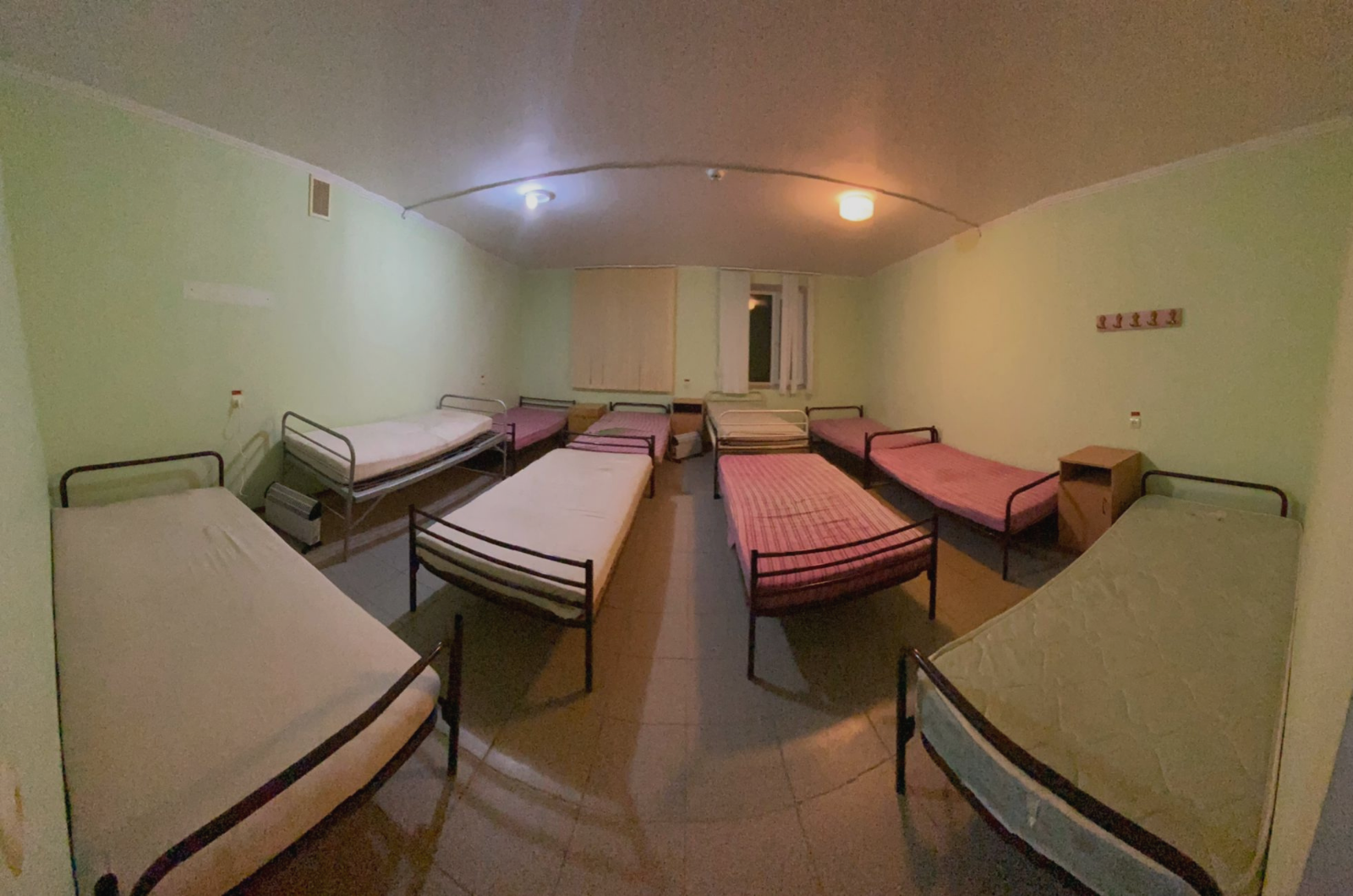 Ways to Donate
Donate By Mail
Greater Europe Mission
PO Box 82540, Ritson Centre
Oshawa, Ontario L1G 7W7
Donate By Phone
(866) 241-3579
Do you need to adjust your current giving schedule?
Our Stewardship Policy
Contributions for which official receipts are issued are fully under the control of Greater Europe Mission and, where appropriate, may be reported for income tax purposes. Each gift designated toward an approved program or project, will be used for that program or project unless the program or project cannot be carried out for reasons beyond the control of the Mission. The donor hereby agrees that when any given need or project has been met, or when a program or project cannot be carried out, gifts designated for such purposes will be used where most needed. The Mission strives for financial integrity and fully meets the standards of the Canadian Council of Christian Charities and Missio Nexus. Our financial statement is audited annually and is available upon request.