Europe in Crisis
Did you know…
…only 2.5% of Europeans are evangelical Christians—the church is incredibly small. In many places, the church is non-existent, and there are no Christians at all. The European church needs help, now more than ever, to bring light and hope to the suffering. They cannot do this work alone. Europe needs you.
Join Our Team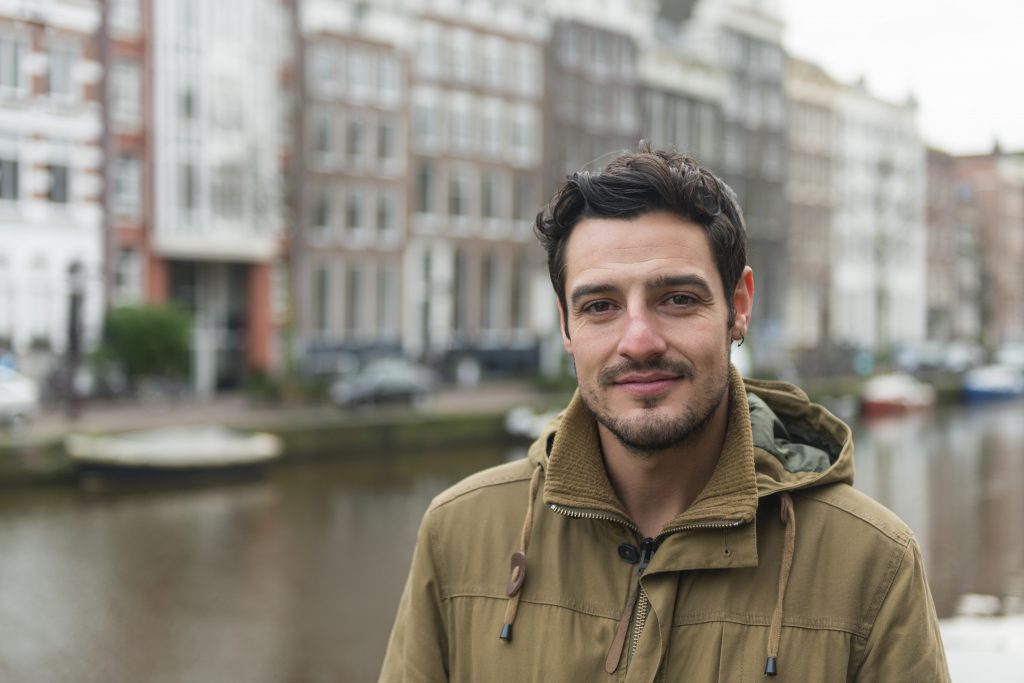 Is the Lord calling you to serve as a missionary with Greater Europe Mission?
With Greater Europe Mission (GEM), you will join an extensive and storied network of churches, training centres, and international missionaries stationed across Europe. This network of highly skilled and well-equipped disciple makers is growing and expanding to meet the incredible call for revival in Europe. When you serve with Greater Europe Mission, you will be joining a community of over 400 Canadian and American missionaries and national ministry partners eager for your help and excited to see you grow through your service. You will be trained and equipped for biblical missionary service (no matter your background).
GEM Canada is part of a global mission to multiply disciples and grow Christ's Church. We empower and equip Canadians to reach the world through strategic ministry partnerships in Europe.
Sign up to hear more about serving with Greater Europe Mission.
Sign up to hear more!
GEM missionaries are serving in long and short term roles in Church Planting, Community Development, Discipleship and Evangelism, Music Art and Drama, Education, Ministry to Muslims, Youth and Campus Ministry, Social Justice and Anti-Trafficking.