Short Term mission work, when partnered with national believers and career missionaries, are an incredible gift to the global church! Gain new perspectives, see your gifts at work in the Kingdom, tap into new gifts, and return to your communities with a fresh passion for what God is doing!
France // Work Team
Work with our Camp of the Peaks in the French Alps, renovating a two-storey camp dormitory building into separate rooms complete with toilets on each floor. The team will also experience the opportunity of worshipping with French believers in a local church and understanding the important role of camping in France in evangelism and discipleship.

Trip A: April 17- May 2, 2020
England // Outreach Team
Work with GEM partners doing a broad range of ministry support activities: street evangelism, community outreach, building renovation, hospitality and service, music, and social justice ministry, all in conjunction with a new church plant in the area.

Trip A: June 19 – July 4, 2020
Trip B: July 4-18, 2020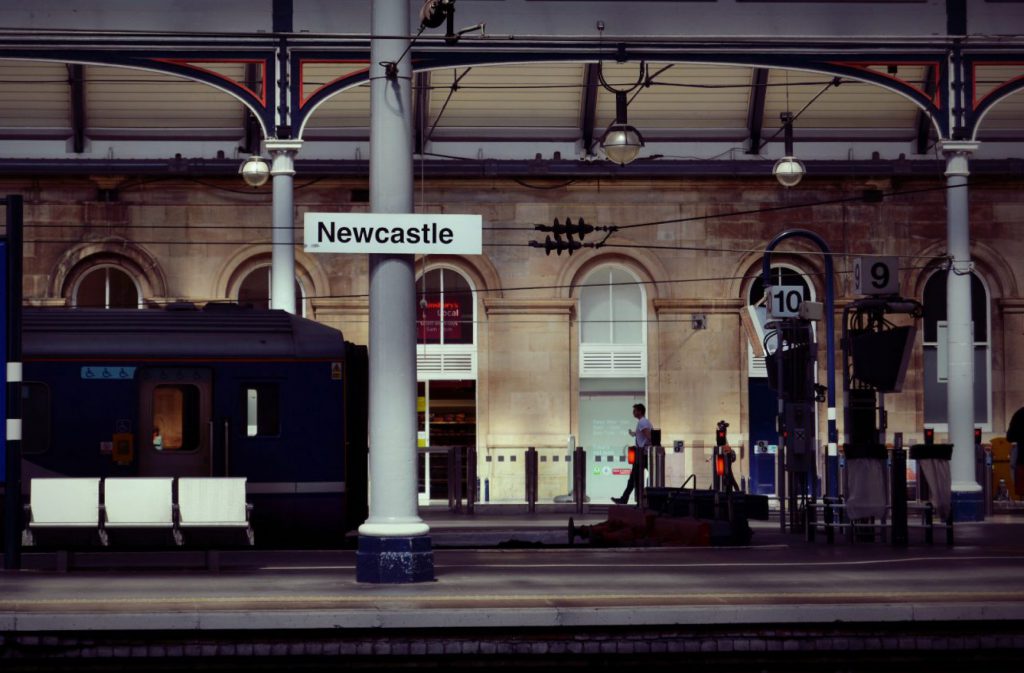 Poland // ESL Team
Work with a national pastor and ministry workers. The team will have an opportunity to serve people in the name of our Lord by teaching English as a Second Language (TESL), ministering directly to nationals, and sharing their testimonies in the local high schools.

Trip A: October 17-31, 2020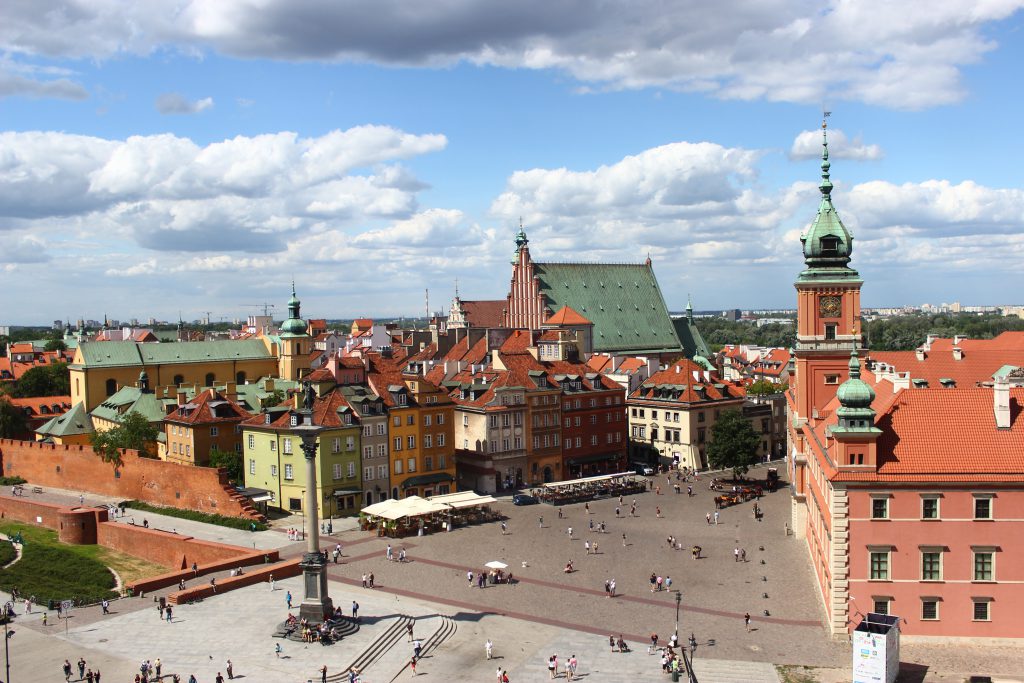 Romania // Work Team
Work with an incredible group of national and North American missionaries involved in church planting in a village setting with various outreach activities (evangelism, organizing children's activities, conversational English classes).

Trip A: March, 2020
Trip B: September, 2020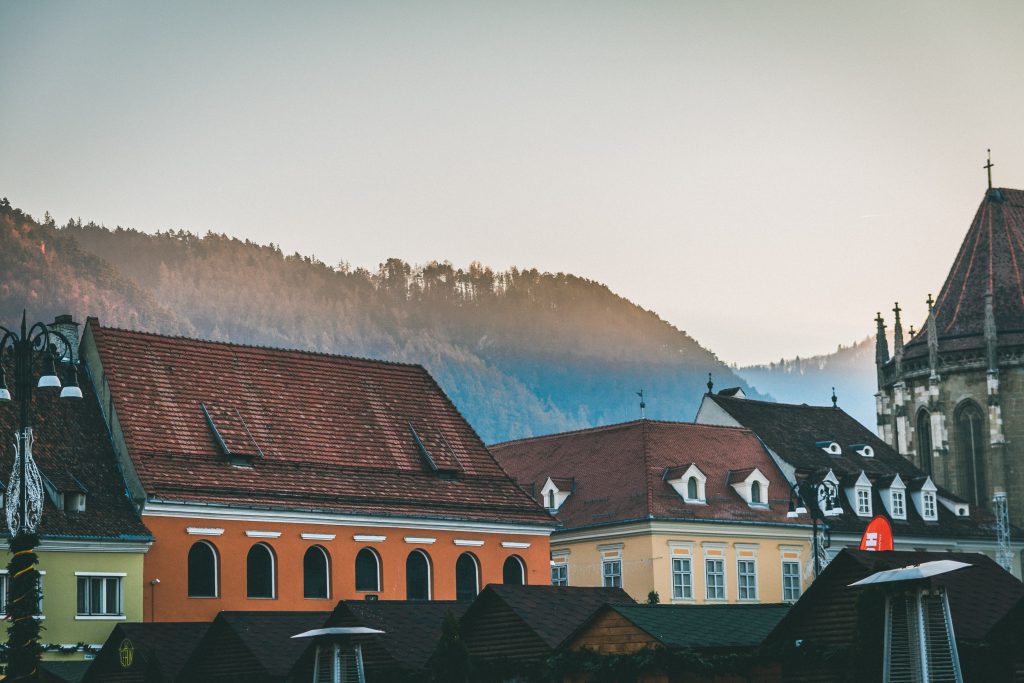 Other Opportunities
There's so much happening in Europe right now! Join a group of brothers and sisters from all over, or get a group together from your own circles, and check out all of our short-term opportunities through GEM Teams.